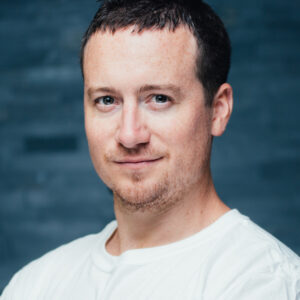 Sean Young
Sean founded the Canadian Strength Institute in 2010. Growing up on a farm in the small town of Ennismore, Ontario, he was taught the value of teamwork, setting goals, and working hard to obtain them. He represented Team Canada as a National Track & Field athlete, competing in a variety of National, World Championship and Olympic events. Sean has been acknowledged as a leader and inspiration to fellow athletes and coaches. In 2012 Sean was presented with the prestigious Queen Elizabeth II Diamond Jubilee Medal, for his efforts as a guide runner for Paralympian Jon Dunkerley, and helping the Paralympic movement grow in Canada. Sean has taken his experiences, visions, and principles and applied them thoroughly within his own life. Growing up as a farmer, Sean quickly developed a strong work ethic that is now applied to his everyday life. His limitless energy and enthusiasm gave him the capacity to launch and operate a successful business as a strength coach all while representing his country as a Canadian athlete. He has created invaluable relationships throughout his athletic career by developing relationships with amateur and professional athletes in a variety of sports. Sean has also built a network of associates in the Ottawa business community throughout his time residing in Ottawa. Qualifications Include:
Honours Degree in Sciences from the Ottawa University; Certified level 3 PICP; Facial Stretch Therapy Level 3; BioSignature® Modulation Certification
Nick Bulmer
Nick was an athlete with the South Australian Sports Institute for 7 years and represented Australia in Canoe Sprint as a Junior. It was working with some of Australia's top sports science and strength and conditioning coaches that gave Nick his appreciation for what goes into developing training programs that help people (athlete or not) reach their individual goals.
As a trainer, Nick is an advocate for the idea that there is not one program to rule them all and that every client has their own individual differences that need to be considered when designing a suitable program. He also believes that being a great trainer requires continual learning and utilising the expertise of the people around you to best service your clients.
Outside of sport and fitness Nick is a photography hobbyists, podcast addict and loves his morning coffee.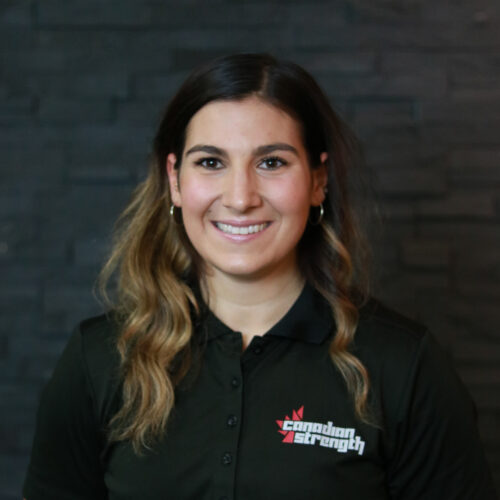 Carolina Parravano
Carolina holds a Bachelor of Physical Education degree from Brock University, while having a post-graduate diploma specializing in Exercise Science for Health and Sport Performance. Following her education, she attained the designation of Certified Clinical Exercise Physiologist through the Canadian Society of Exercise Physiology and holds a certification in Functional Movement Screening. She has trained many athletes from NHL to NCAA Women's Hockey while also helping everyday individuals attain their goals.
She also holds a competitive background in hockey and soccer, with being credited captain for her college soccer team.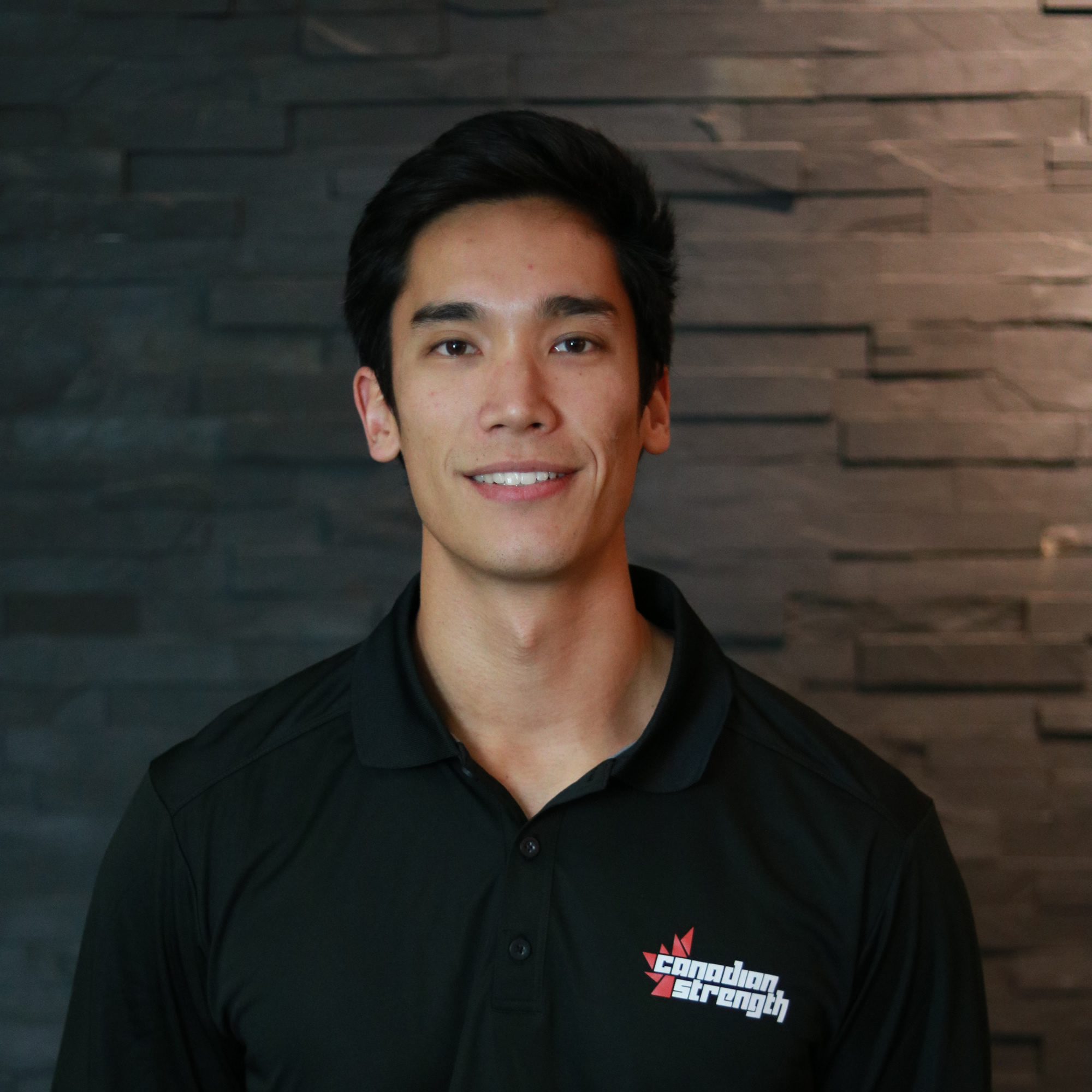 Brandon Ma
Brandon is a Certified Athletic Therapist and Strength and Conditioning Specialist. Brandon brings a hands-on manual therapy approach combined with exercise prescription and patient education. His goal is to offer professional level service to all of his clients to help them achieve their goal.
Brandon earned his honour's degree in physical and health education at Queens University and specialized in Athletic Therapy at Mount Royal University. He has worked with the CFL's Ottawa Redblacks, Calgary Stampeders, OHL's Kingston Frontenacs and the Athletics Department at Queens University.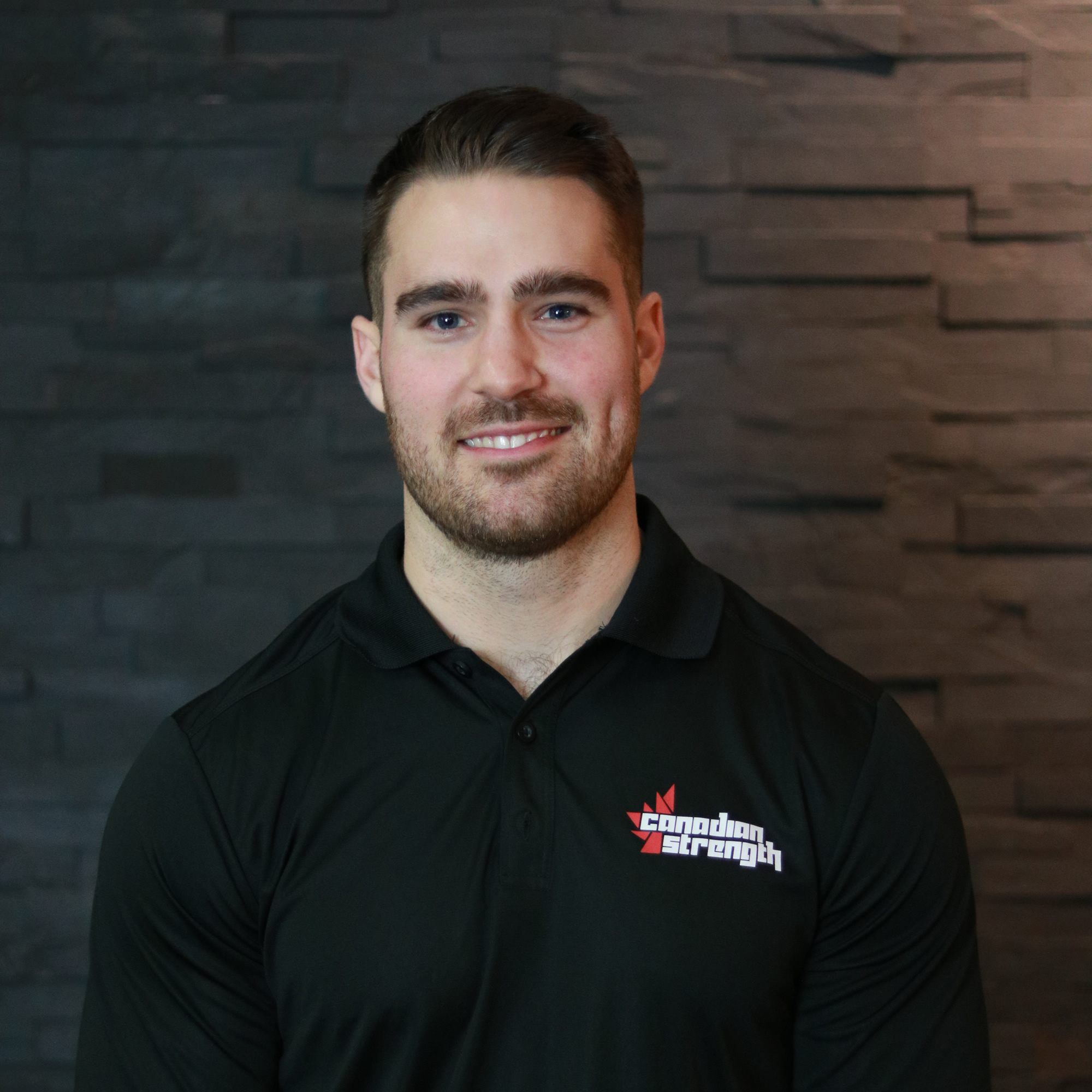 Jacob Grant
Jacob is a Certified Strength and Conditioning Specialist from Montreal. He has extensive experience in strength and power sports, competing in Provincial Rugby, University Football and most recently as a member of the Ontario Bobsleigh Team. He combines his passion for high performance sport with his educational knowledge to create science based programs when working with clients from a variety of backgrounds.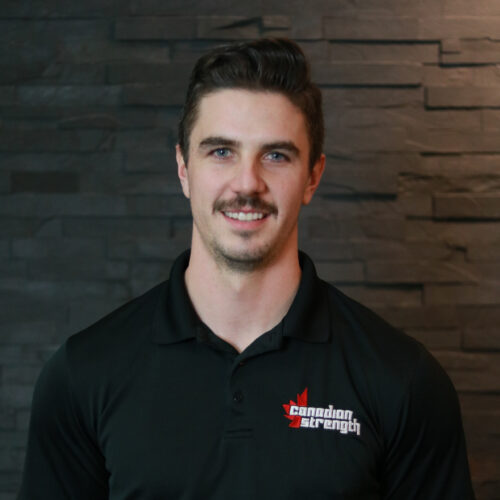 Derek Froats
Derek first entered the doors of The Canadian Strength Institute as an athlete in 2011 and continued to train under Sean and his staff until 2016. It was in this time that his love for strength and conditioning came to fruition. His role at Canadian Strength started as a secondary trainer in 2011 and has now grown into one of the trainers responsible for athlete growth and performance. Derek was selected by the Kingston Frontenacs in 2008 in the 3rd round of the OHL priority selection draft. He played two years in Kingston before being traded to the Brampton Battalion to finish off his OHL career. After his Junior career Derek played at both St Thomas University and Carleton University. After his playing career Derek spent two seasons as the assistant coach of the Winchester Hawks CCHL2 hockey club.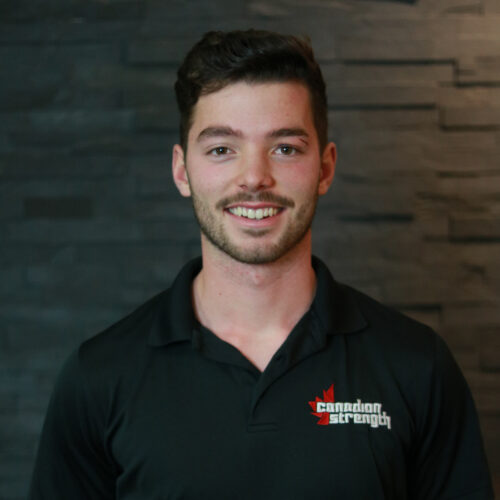 Mitchell Jackson
Mitchell recently graduated from the University of Ottawa with a BSc in Human Kinetics. At University he took multiple leadership roles in sport, community and philanthropic affairs. Mitchell has played a variety of sports including; volleyball, golf, hockey, track and field, badminton and basketball and feels comfortable providing sport specific training for all sports.
Mitchell provides an inclusive, friendly and non-judgemental space for people he trains and takes pride in being a positive role model for youth athletes.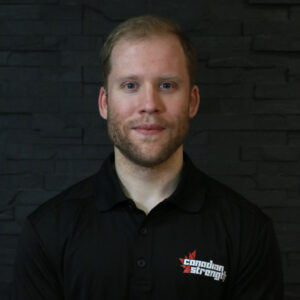 Daniel Marynowski
Dan is the Head Athletic Therapist with the Ottawa 67's and is also a Registered Massage Therapist, Kinesiologist and a Certified Strength and Conditioning Specialist. He spent 6 years as a reserve medic in the Canadian military and has worked with numerous teams in the past as an Athletic Therapist such as Ontario Basketball, York University Football and Jr A hockey with the Mississauga Chargers. However, it is within the clinic that Dan will cater to the individual needs of the athlete or patient when it comes to the appropriate manual therapy techniques, exercise implementation, biomechanical cueing, and proper reconditioning programs for them to properly return to peak performance.